Forest Schools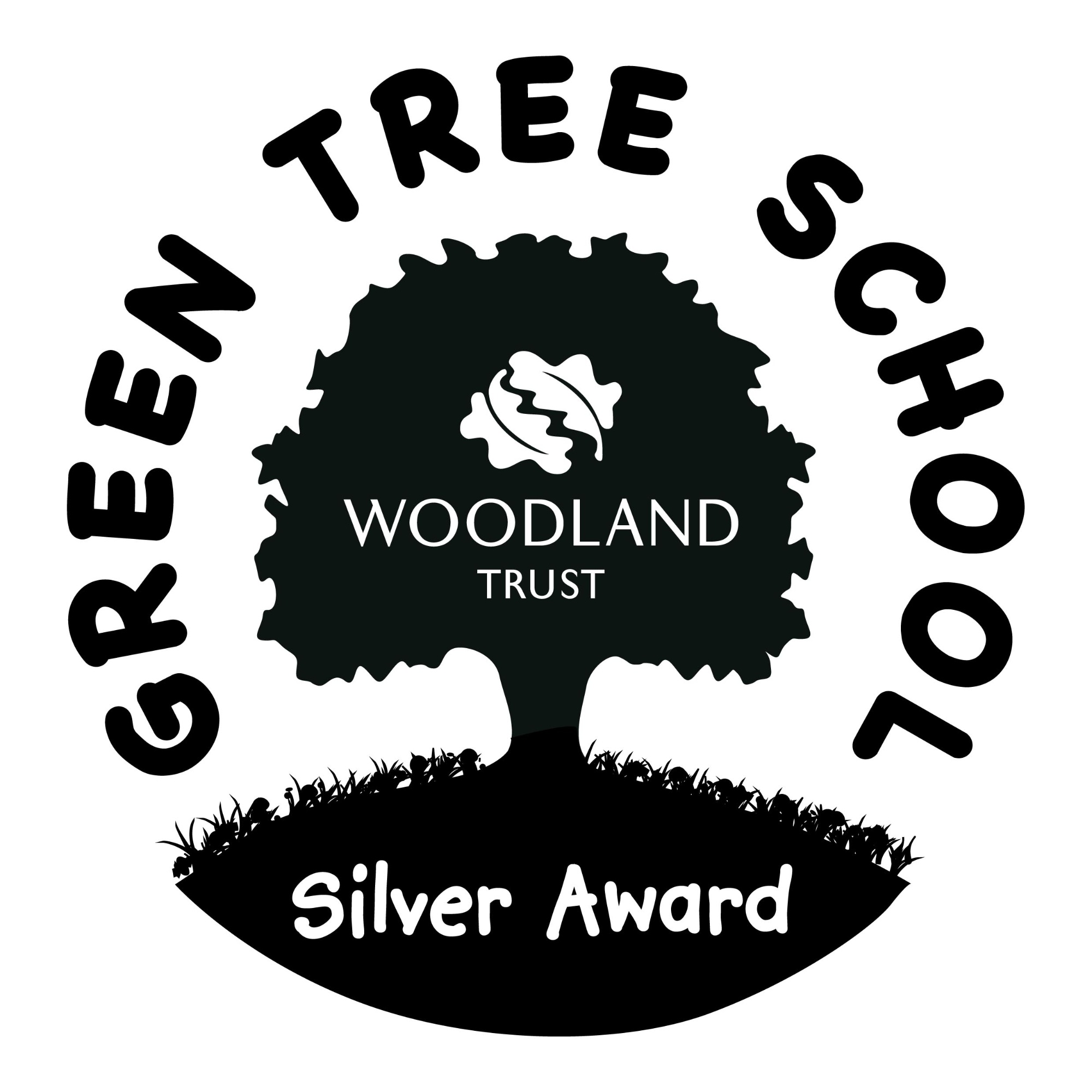 At Chandlers Field we have our own Forest School woodland within our extensive school grounds, situated alongside our outdoor classroom. Our children are very excited about their Forest School sessions. Every one of our children has the opportunity to discover and learn in the forest. Each term, different year groups have weekly sessions in small groups with our trained Forest School Leader. The class teachers also attend sessions with the class.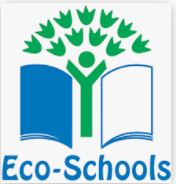 Our children are so excited and love learning in the outdoors environment, which helps them to emotionally connect with nature. Our ethos is to encourage and build the skills and confidence of every child. The children will learn physical skills including using ropes, tools and safely building campfires. These experiences will help to build their skills of team-work and resilience as well as strengthening the children's physical and mental well-being.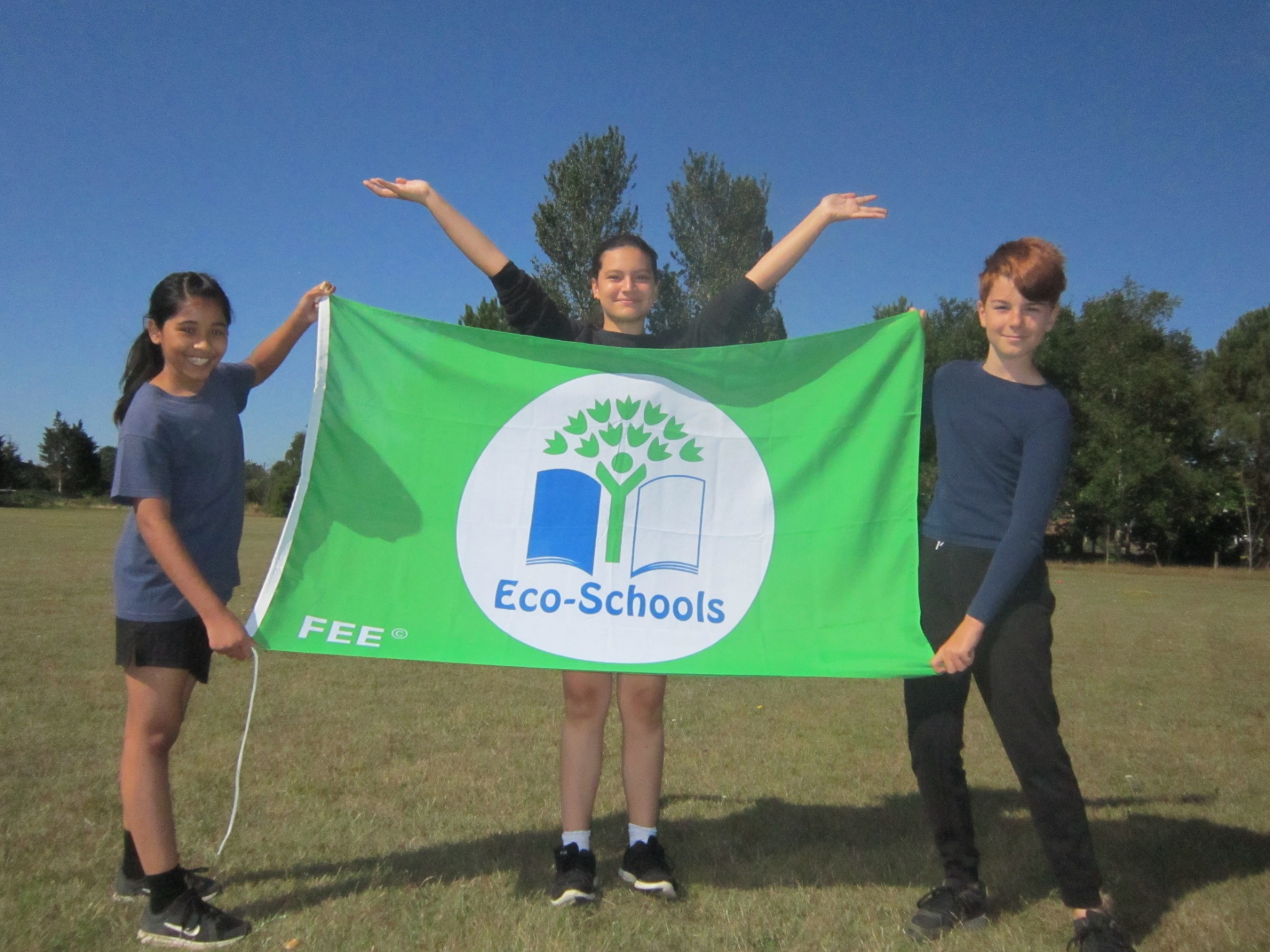 Autumn Term 2022_2023
From the week commencing 12th September Year 3, 5 and Paddington will have Forest School sessions.

These terms are provisional.