Pupil Voice
At Chandlers Field Primary School we believe that every child can contribute to the school. We encourage children to participate in every aspect of school life. Strong pupil participation can support school improvement by helping the school to identify future priorities and make more informed decisions on wellbeing, learning experiences and the quality of teaching. Through their involvement, our children will develop valuable personal and social skills such as listening skills, speaking skills and working with others as a team.
Our teaching approach in the classroom is based on questioning and discussion.
Across the school we have official lines of communication and pupil involvement to feedback to teaching staff, school leaders and support other children across the school. These include:
Head Boy and Head Girl
School Council
House Captains
Eco Warriors
Listening Ears
Play Leaders
Congratulations to Zalina and Sam
Head Girl and Head Boy for 2022-2023.
The Head Boy and Girl are ambassadors for the school. They are the ultimate role models for all other pupils. The Head Girl and Boy are key to all major events that the school is involved in such as award ceremonies, taking parents and pupils on tours of the school and generally welcoming visitors to the school.
---
House Representatives for 2022-2023.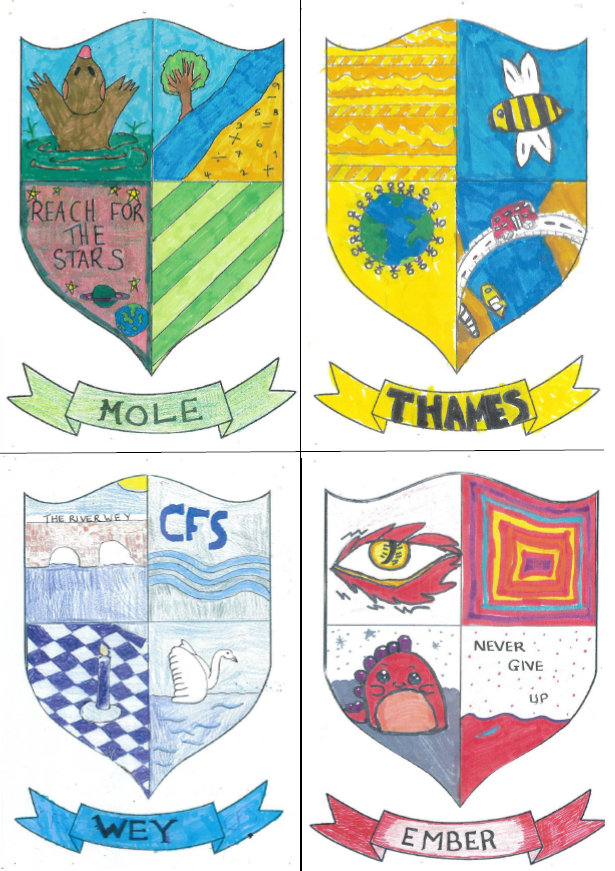 ---
Ember
Captain: Johan
Vice Captain: Willow
Mole
Captain: Layla
Vice Captain: Cagri
Thames
Captain: Lilly
Vice Captain: Saisha
Wey
Captain: Poppy-Anne
Vice Captain: Holly