School Council
At Chandlers Field we value the ideas, creativity and voice of our children. Through the School Council we gather the ideas of the children across the school. Our School Council will enable pupils with positive attitudes to exert a positive influence. Everyone will benefit from the work of the School Council.
Every child votes for two people to represent their class - a councillor and deputy. The school council meet at least twice each term to discuss different aspects of school life. They will then share their discussions with their class and communicate the decisions agreed at the meeting.
The school held elections at the start of the Autumn term for Years 1-6.
This term we wanted to focus on building the children's confidence in speaking in front of their class, organisation skills and working as a team. The full council have met and are organising the following in their classes:
class vote to support the 'friends of' movie night
discuss and organise their class to vote individually in the communication boxes on a chosen topic regarding the wider curriculum
Next term the school council will then organise into smaller working groups and agree the focus for the year.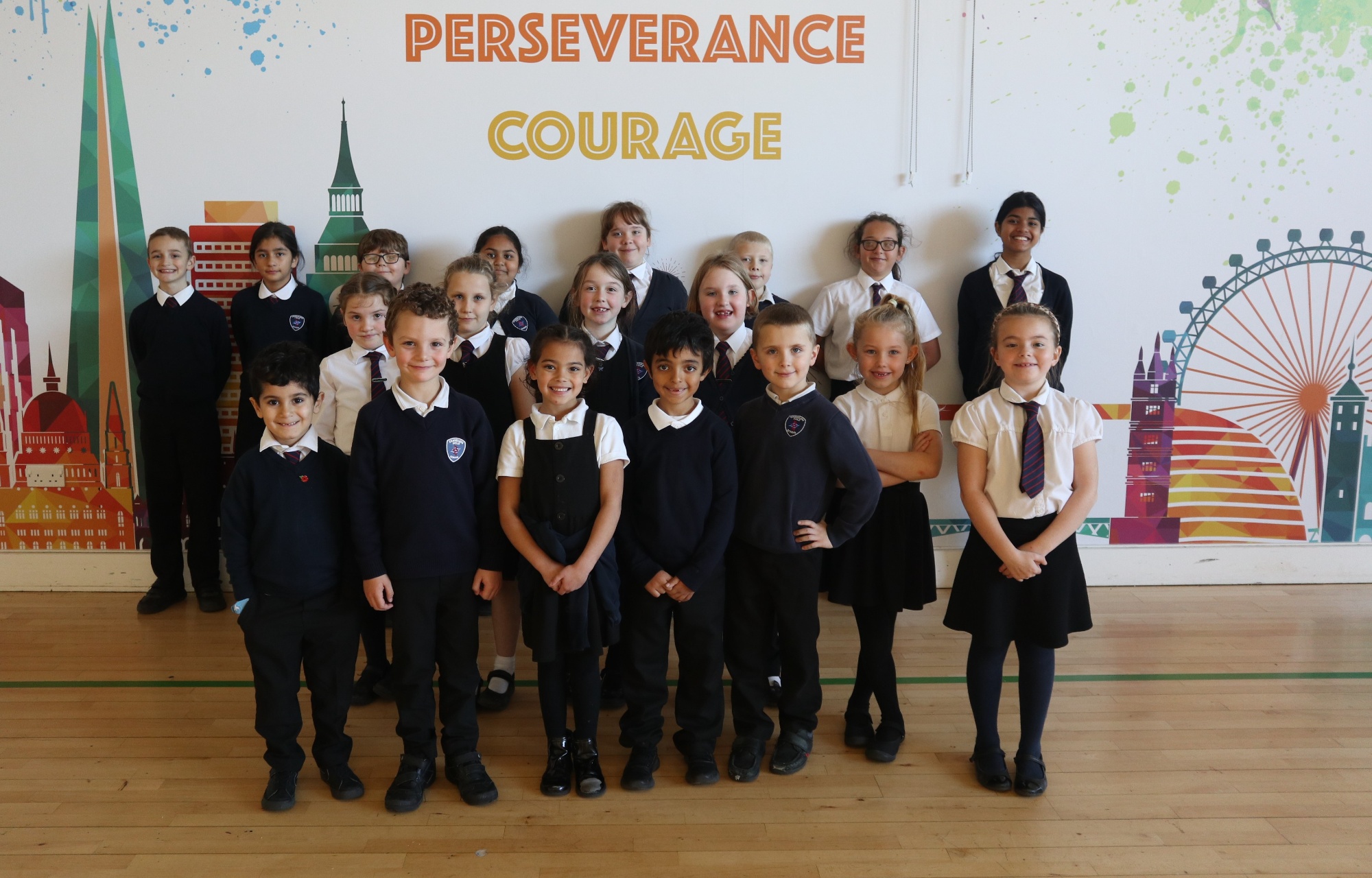 We will update this page with more information throughout the year.
Attached is information from the Schools Councils UK on ideas on how a council can work across the school. Chandlers Field pupils will decide on our areas of focus as the year progresses.