School Council
At Chandlers Field we value the ideas, creativity and voice of our children. Through the School Council we gather the ideas of the children across the school. Our School Council will enable pupils with positive attitudes to exert a positive influence. Everyone will benefit from the work of the School Council.
Every child votes for two people to represent their class - a councillor and deputy. The school council meet at least twice each term to discuss different aspects of school life. They will then share their discussions with their class and communicate the decisions agreed at the meeting.
The school held elections on the 10th October.
After our first meetings we voted and agreed that the two key roles will be:
Chairperson - Florence
Secretaries - Rosie and Michael
We have a very fair and democratic group of children on the council. They voted that we would like to have more than one chairperson during the year so that others can build their skills. We will vote on a new chairperson later in the year. Florence got off to a flying start discussing this and taking a vote.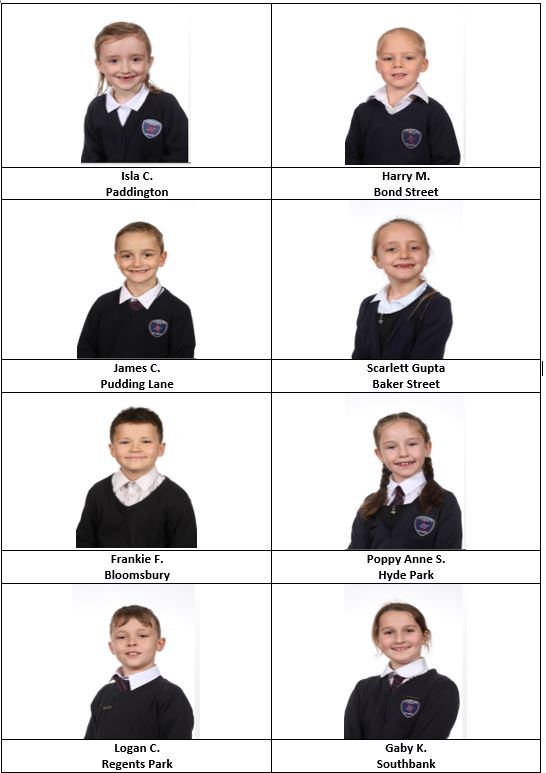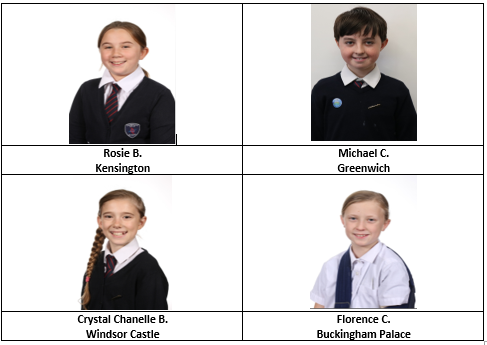 We will update this page with more information throughout the year.
Council Minutes