Year 1
Year 1 is a very exciting time for the children where they begin to use books to record their learning. During the first few weeks of the autumn term the children are gradually introduce to full-time formal lessons. They soon become confident learners who can concentrate for extended periods through making sure the lessons are active and stimulating.
In year 1 every morning we learn maths, phonics, English and reading and in the afternoons we study our other subjects which include Science, History, Geography, Design Technology, Art, Music, ICT, P.E., R.E and PSHE.
We use Maths No Problem because we like to encourage children to solve problems and to explain their reasoning. In English we learn to write through 'Talk For Writing' where children become confident writers by first acting and rehearsing orally before putting pencil to paper. We practise phonics daily, following the Letters and Sounds programme linking it closely to our reading and writing.

Our Science curriculum is very practical; we use lots of cross curricular links and make the most of our extensive outdoor area. Throughout the year we observe the seasonal changes. Some examples are: we plant bulbs in the autumn to see them flower in the spring. We make ice art to explore winter weather. We take walks in the school grounds to observe seasonal changes.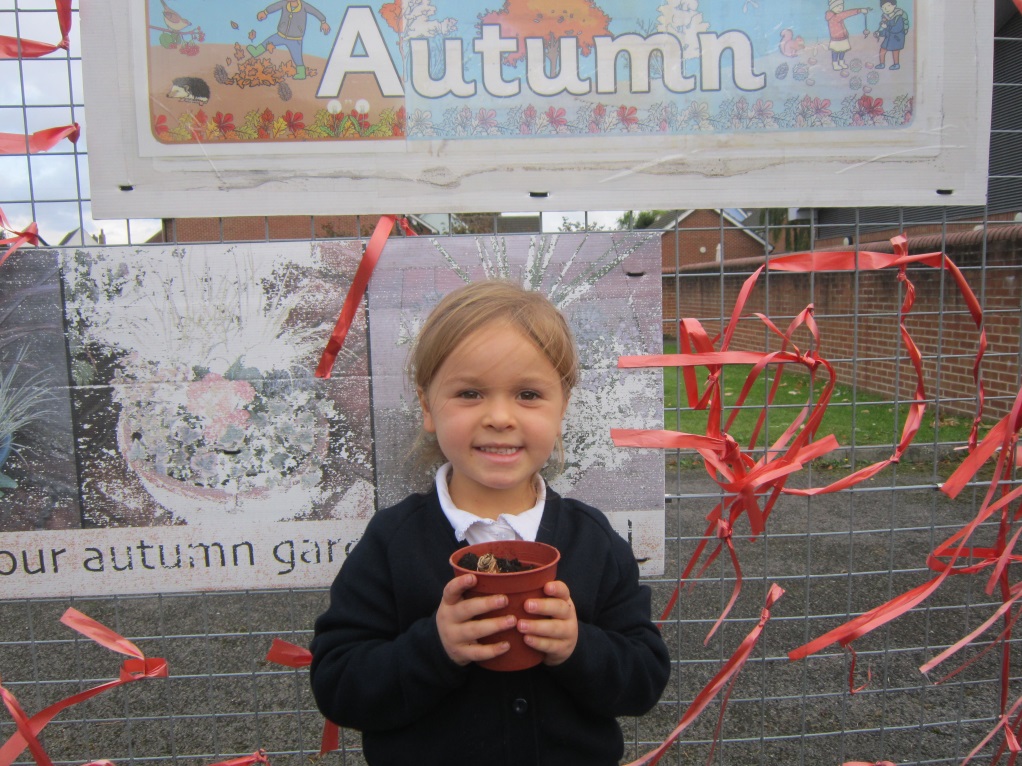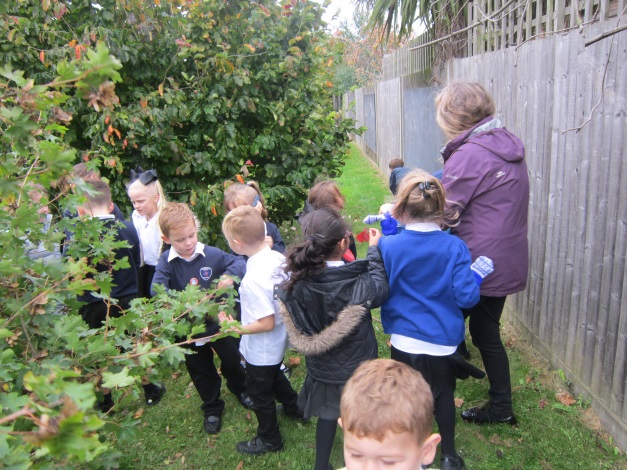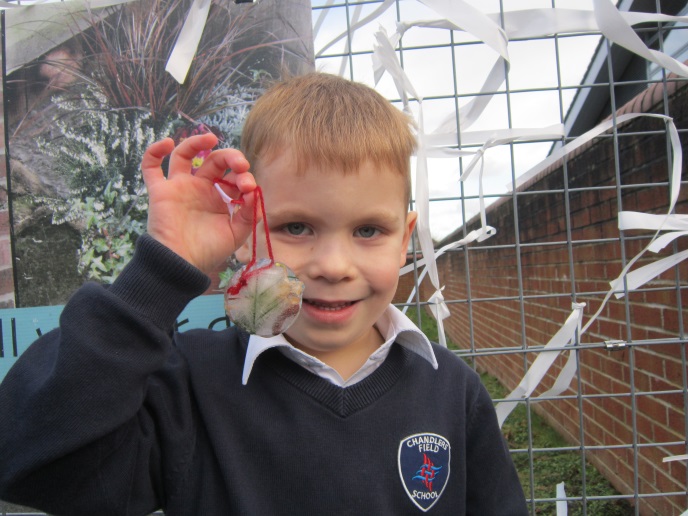 Our History curriculum is taught through exploring old and new toys. We hire old toys from a local museum to enhance their understanding and the children love making their own old fashioned toys e.g. flip books and peg dolls.
Our Geography curriculum focuses on our local area and world geography. We learn to read maps and create our own. We learn about where we are in the world by comparing ourselves to a contrasting country.
Children are given a variety of homework tasks to choose from. These include: Maths, English, Phonics, Art, Geography and History. To start to prepare the children for the future they are expected to complete one piece of work per week.